Canuck et d'Autres Histoires,
French Language Edition
Edited by Rhea Côté Robbins
Transcribed by Bridget T. Robbins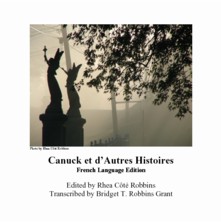 $15.00 plus S/H
Available for purchase
CD
or
.pdf download, direct to your computer, (70.2MB file)
(password will be sent upon completed purchase)
If you have a dial-up connection, a CD would be the best format to order.
Wednesday's Child
by Rhea Côté Robbins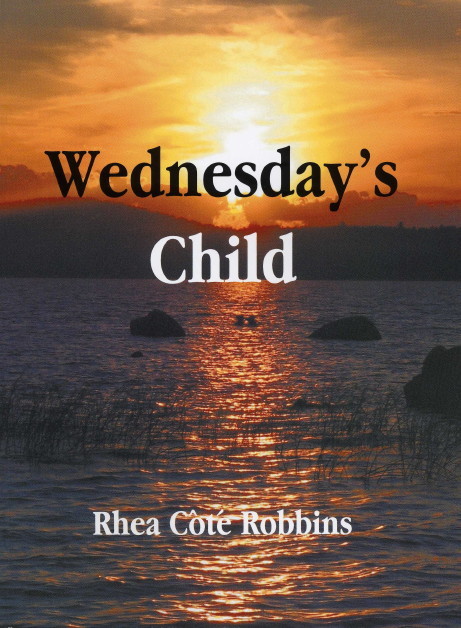 $12.50 plus S/H

---
Order this book at links below
Canuck and Other Stories
English Language Translations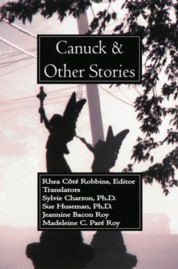 $18.99

To Order, Available online:
Available from Amazon.com
Available from Borders.com
Available from Target.com
Avalilable from Alibris.com
Available from AbeBooks.com

BookSurge Publishing
(September 28, 2006), Rheta Press
Paperback: 290 pages
Language: English
ISBN: 0966853628
List Price: $18.99
Not available via Paypal
Questions?

Telephone: 207-989-7059
or
Email RJCR@aol.com


Thank you for your patronage.